Heeren situated prominently in the heart  of Orchard Road with direct street access and branding opportunities. The Heeren is the flagship statement along Singapore moust famous shopping heaven.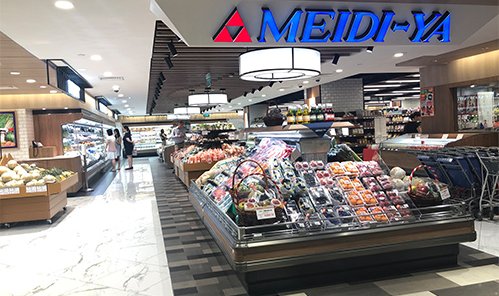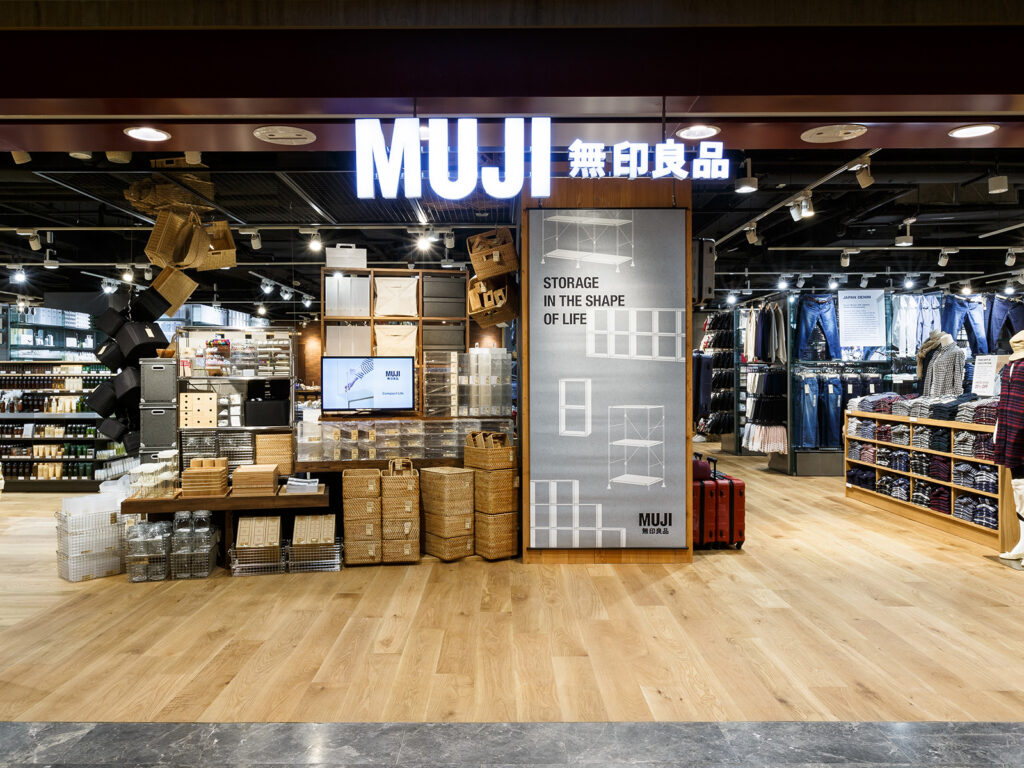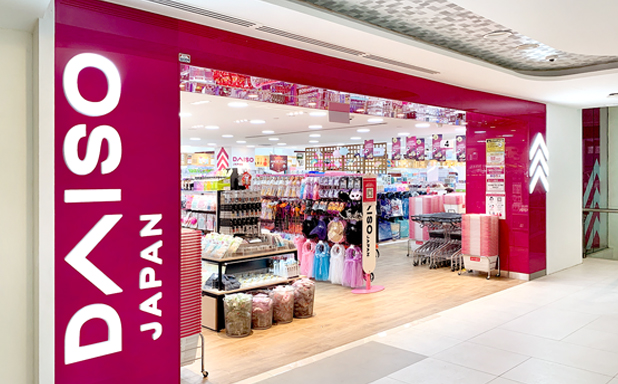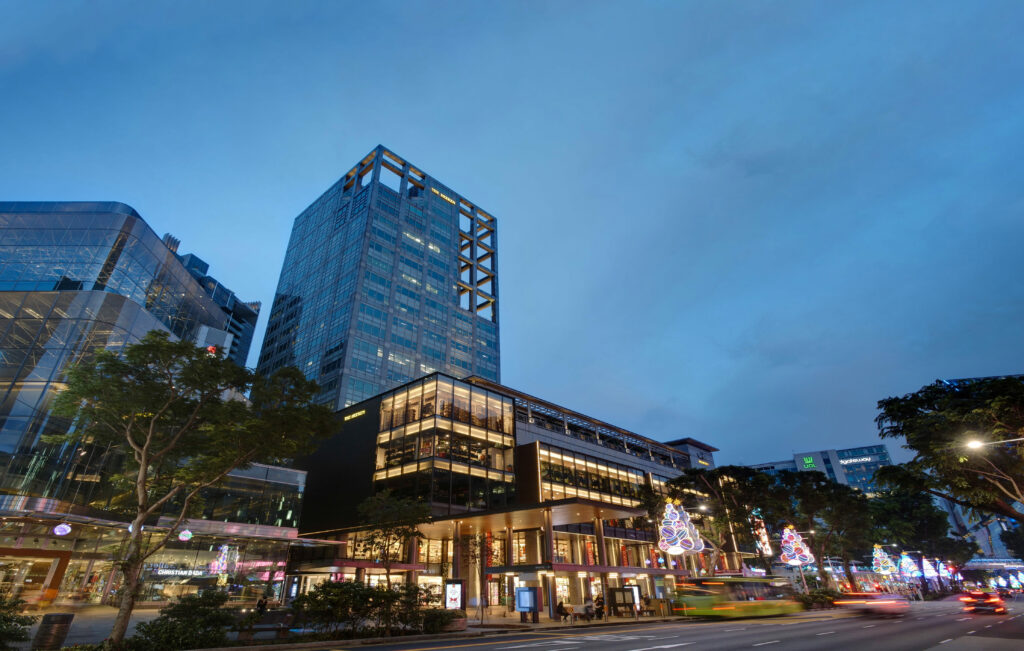 We've got no lack of great restaurants and cafes in Heeren. Whether it's the excellent service and amazing food or fab decor and ambience,  our eateries cover it all.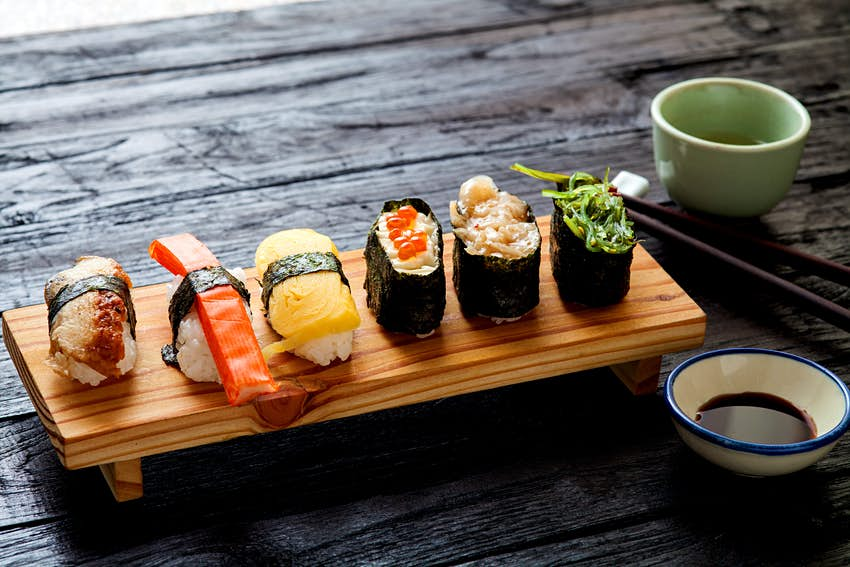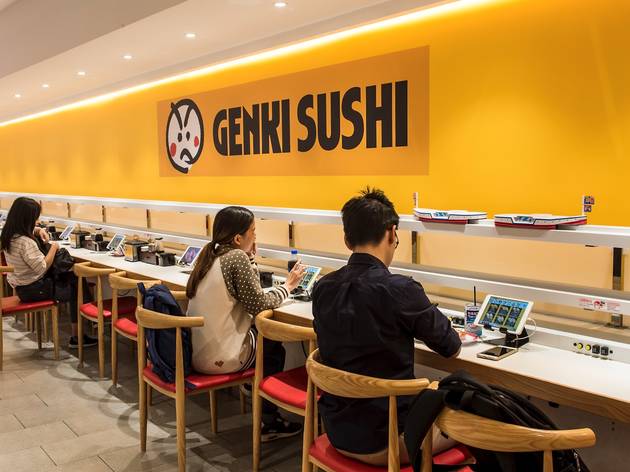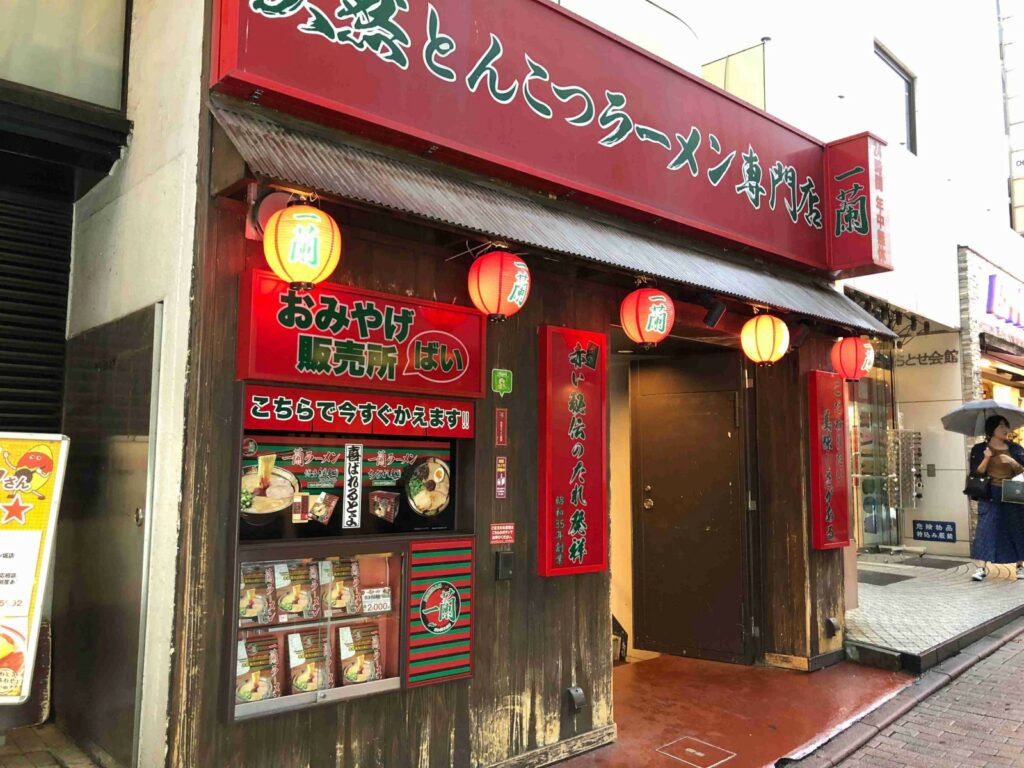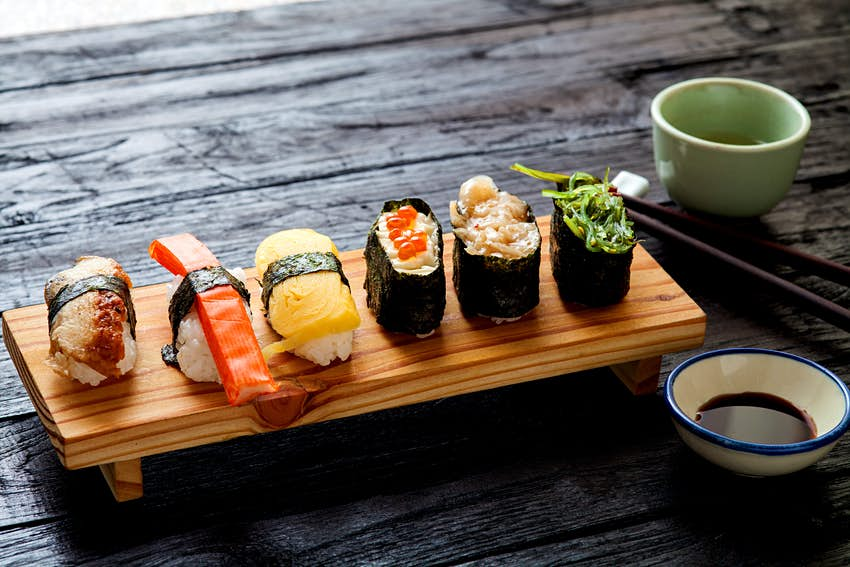 We aim to offer an immersive retail experience to elevate shopping to new heights. Exerience, Digital, Events, Shopping, Sales.